Bitesize badassery
Do you need some expert advice to help you level up your marketing? 
Yes?  Huzzah! We can help.
People often want to pick our brain and run their ideas past us, which we freaking love! 
So, we have made it even easier for you to do this. 
Book in a bitesize badassery session with us. 🙌
Who is a bitesize badassery session for?
These sessions are for brands who aren't looking to outsource their marketing, but who do want some guidance and advice. 
✅ Do you have a tonne of ideas in your brain but not sure if they have legs?
✅ Do you want some expert advice and guidance on your content? 
✅ Do you need some fresh eyes to look at your strategy to see how it could be improved?
✅ Do you need guidance on what hire will help you take your business to the next level?
✅ Do you need someone to tell you what data you should be tracking and how?
These are just some of the things we can help you with. 
But honestly, this is an opportunity for you to ask whatever you bloody well want. 
A chance to ask those deep burning questions about your business.
How does a bitesize badassery session work
Step one: 
Email us to book in an hour slot for us to chat over a zoom video call.
Step two:
Send us links to your website, social channels, campaigns you are proud of etc and let us know your top 3 questions so we can dive right into the good stuff on our call.
Step three:
Get all the juicy answers you need to level up your marketing.
How much does a bitesize badassery session cost?
£99.
That's it. That's all.
A one-off payment of £99 +VAT
That is not much to have full access to the mind of an experienced marketing badass.
Ready to level up your marketing and say no to vanilla?
Book your bitesize badassery session now!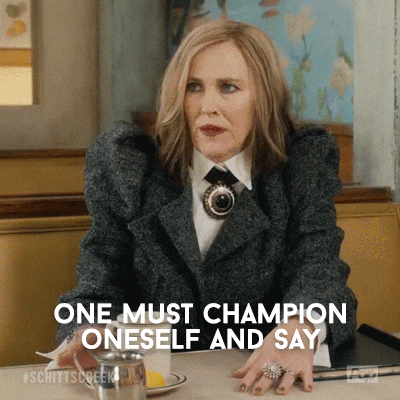 LOU | LOULABEL FLORAL DESIGNS
"Lyssa is a marketing wizard! Every single piece of advice she's given me and every strategy we've put in place has helped my business grow and reach my dream clients. Her creativity and knowledge are worth its weight in gold. If you've found her don't hesitate in working with her! 10/10 would recommend!"