7 June 2022
Do you really need a technical copywriter? Or will any wordsmith work?
WRITTEN BY Lyssa-Fee Crump
Lyssa is a marketing badass and founder of Kraken Marketing. She is all about using Data-Driven Marketing using Agile methodologies to help businesses level up. Google Women Techmaker, public speaker, and GIF aficionado. She was one of Cornwall's 30 under 30 and Young Business Person of the Year.
Linkedin
Twitter
Article Categories:
OK, so one mistake tech startups 🚀 often make is trying to write their own copy rather than hiring a technical copywriter. Obviously, being able to write clearly with correct grammar is important – but it's just not enough when it comes to compelling copy for your brand. And we all want compelling copy that converts! 🤘
As a tech company, you need to clearly explain your awesome genius, without overwhelming the reader with technical jargon they don't understand. But you also want to make it sound sexy AF 🍆 while communicating your badass benefits and features without being boring. This is an acquired skill that takes practice. 

So what should you do? You should hire a copywriter. Like us – wink wink. 
Hiring a copywriter
The amazing thing is, there are soooooo many talented freelance copywriters around who craft beautiful content. With a bit of research, you'll be able to find the right person for you and your brand. 😍
But as a tech company should you work with any copywriter? Or should you work with a dedicated technical copywriter? To answer that, let's discuss the different types of writers. 👇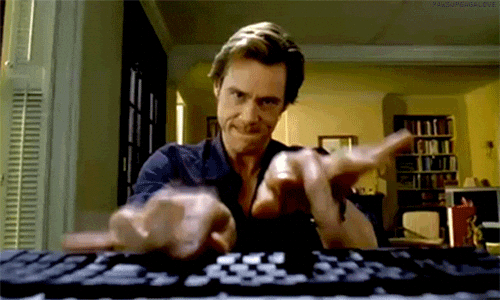 What does a copywriter do?
Copywriters are the geniuses🧠 behind the awesome words you see on websites, social media, white papers, adverts, and so much more! They create badass content that informs your target audience and compels them to do a desired action – like purchase. 
This is where I should probably mention that copywriters have nothing to do with copyright law. This has caused endless confusion at dinner parties. 🤣
Often copywriters work within their own niches, which could be anything from beauty to lifestyle to parenting to medical – the possibilities are endless! 
What does a technical writer do?
Technical writers help you document your tech, whether that's software, apps, or SaaS. They create specification documents, reference guides, and manuals. Technical writers are not usually your go-to-people for writing sales copy or social posts. They're not part of your forward-facing marketing team, but they're definitely an important part of your product and after sales team.  
What does a technical copywriter do?
So that leaves us with technical copywriters. They really understand tech and how to communicate its awesomeness in an easily digestible way that's attractive to your target audience. They also totally get marketing and how to create killer content that is optimised for search and humans! 
Technical copywriters are a special breed of marketing nerds who love talking about tech! 
How do we know this? Because that's who we are! 💜
We love getting to write about your really cool technology! Honestly, the geekier the better! It's our sweet spot. To us, technical copywriting is just perfect!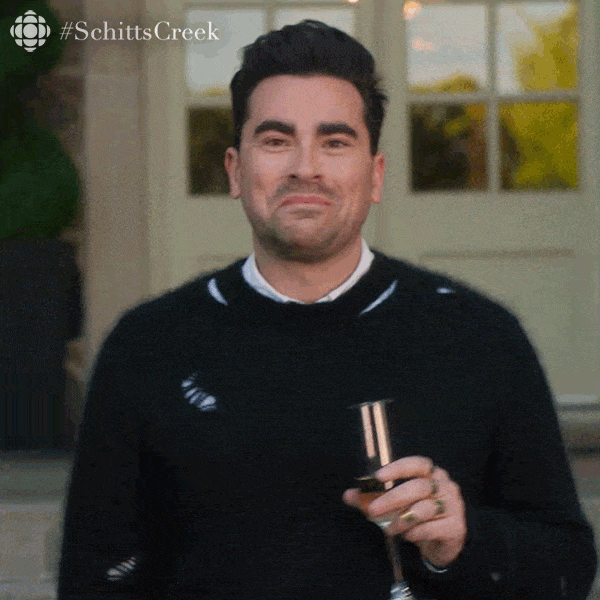 Need a technical copywriter?
Get in touch! We'd love to find out more about your project and help you share your awesomeness with the world! 🌍🌎🌏