5 proven ways to increase your website traffic like a badass
There are lots of things we have to compromise on in business, but getting more quality traffic to your website shouldn't be one of them!  

If you get more of the right traffic to your website, you can convert more users into customers, and make more money. Ka-ching. 💲💲💲

The ugly truth is you need to stop looking for quick and dirty fixes, you need to invest time and energy into driving quality traffic. 
Sign up here for our free guide 👇👇👇
5 proven ways to increase your website traffic like a badass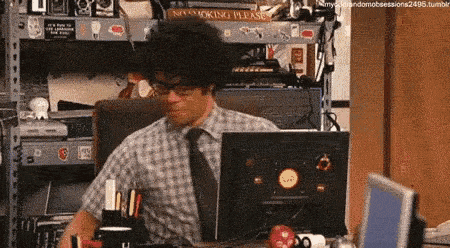 We're a totally badass marketing agency who specialise in helping companies level up!
We work with you to help you find your authentic brand identify, discovering who you really are and why you're customers need you.
Once we've discovered your voice, we find the best ways for you to spread that message through social media, content marketing, email marketing, SEO, CRO, digital marketing – and many other badass ways!
We want you to say no to vanilla!
Matt | hiyield
"Kraken Marketing has helped us really refine our marketing strategy and take us to the next level. We particularly value their SEO knowledge and how well they have seamlessly integrated with our existing team, making this partnership a success."
Lou | Loulabel Floral Design
"Kraken are marketing wizards! Every single piece of advice they've given me and every strategy we've put in place has helped my business grow and reach my dream clients. Their creativity and knowledge are worth their weight in gold. If you've found Kraken don't hesitate in working with them! 10/10 would recommend!" 
Rachel | Agile PR
"Kraken Marketing is working with us on a complex communications project around AI and healthcare and immediately added value – supporting with procuring a new website, boosting social media reach and engagement, delivering impressive evaluation reports and overall, helping me to stay sane and manage the workload on a key client account.
They perfectly combine professionalism with personability and are a joy to work with."