Helping HealthPad launch their healing app
Helping HealthPad launch their healing app
WRITTEN BY Lyssa-Fee Crump
Lyssa is a marketing badass and founder of Kraken Marketing. She is all about using Data-Driven Marketing using Agile methodologies to help businesses level up. Google Women Techmaker, public speaker, and GIF aficionado. She was one of Cornwall's 30 under 30 and Young Business Person of the Year.
Linkedin
Twitter
Let's get real, life is pretty hectic and stressful. We're tired, anxious, and irritable – wouldn't it be great if there was an app for that? 🤣
Well, that's what the clever people at HealthPad thought too!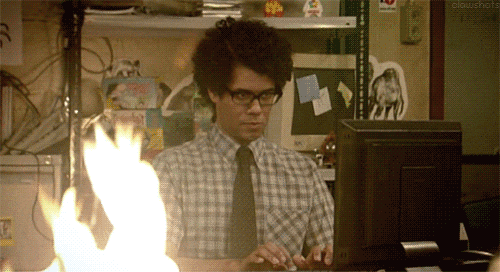 HealthPad was founded because Jo Ramsden wanted to help people who were damaging their mental and physical health through stress. She started by becoming a yoga teacher and helping individuals – but she wanted to scale and help more people. That's when she joined forces with Dan and Judith to create HealthPad – a jargon-free, fun app that makes it easy for you to fit stress-relieving exercise into your day. 
As tech startups go, they're on a mission to do some serious good. But as a brand new app, they needed a bit of help getting off the ground. 
The challenge – how to promote their brand new stress-busting app
HealthPad is a brand new app that was about to launch as an MVP (Minimum Viable Product) after receiving a whopping £12,920 through a Crowdfunder campaign. 
They had their tech sorted and their new branding was looking hot! 
But they needed to find their unique voice and discover how to communicate with their target audience, in an effective way through the right channels. 
As HealthPad is an app designed at helping people manage stress, highlighting the benefits and displaying social proof would be key parts of the product launch. 
The brand also needed a distinct personality that was reassuring yet informative, so that it could connect with the right people, effectively. 
But for this first phase of the project, HealthPad needed help with the app launch. 🚀
Action – getting the word out there 
As a startup, budgets were limited. We all know how that feels right?
So our initial, big bang launch strategy needed to be revised and streamlined – we needed to create an MVP strategy. No worries – we always work within clients budgets and deliver as much value as possible! 🤘

HealthPad decided they wanted to go with a press release and social media strategy – and we knew we could deliver something really badass for them. 
To have an effective app launch, we needed to gain some press.
The best way to do this is to make sure your release is happening in a "timely" manner.

We did some research and realised the 3rd November was National Stress Awareness Day – and it was also only a couple of weeks away! Ideal! Couldn't get any better really! 🤣
Next, we created a killer press release with a unique hook to help get people excited about HealthPad and get downloading! Getting digital press would also result in backlinks, which is great for SEO and gaining brand awareness. Bonus! 
The final stage was to create an incredibly robust social media strategy for the HealthPad team to implement themselves. We highlighted the importance of investing time and energy into social media prior to the launch, as well as part of their ongoing marketing. 
It was going to be important for them to identify targets to follow and engage with, to help grow their organic following and brand recognition. So that when they announced their launch, they already had an eager audience waiting! Smart right? 
The strategy should keep their social media going for quite a while, as it was filled with content ideas, top tips, and best practice advice. 
Result – 5-star reviews and downloads ahoy 
We sent the press release out to our contacts and won a reasonable amount of local Cornish coverage for the launch of the app. They also won some backlinks – hello SEO! 
This coverage started driving traffic to their website and won them downloads!
In fact, HealthPad currently has a 5-star rating on the Apple app store. ⭐⭐⭐⭐⭐
Not too shabby!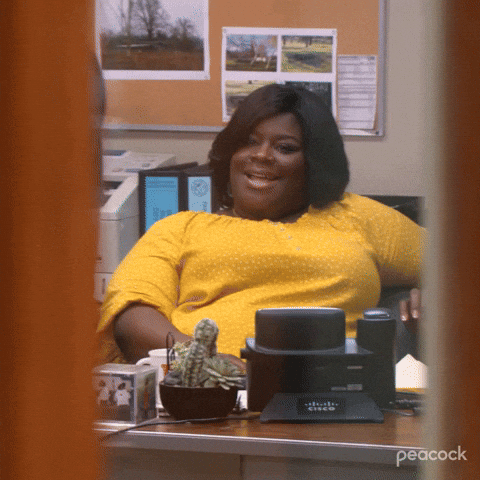 Now, HealthPad is building on its MVP and working on its phase two release. 
They're also looking at developing an app for young children, and are in the research stage of that project. 
The HealthPad team are still working their full-time day jobs, and running the app as a side hustle but with this continued growth – who knows where they're going to go next!
We're excited to see!
"Inspiring and enthusiastic!
Kraken was recommended to HealthPad by hiyield. Lyssa's positivity and enthusiasm was really inspiring for us as a new company beginning our baby steps into promotion and marketing!" 
– Jo Ramsden 
Need some help launching your product?
We'd love to get stuck in! Get in touch!