3 October 2022
West Country Women Awards
WRITTEN BY Lyssa-Fee Crump
Lyssa is a marketing badass and founder of Kraken Marketing. She is all about using Data-Driven Marketing using Agile methodologies to help businesses level up. Google Women Techmaker, public speaker, and GIF aficionado. She was one of Cornwall's 30 under 30 and Young Business Person of the Year.
Linkedin
Twitter
Article Categories:
Last week they announced the semi-finalists for the West Country Women Awards.
It is bloody awesome to see so many badass women doing such incredible things in the South West of the UK. 💪
We were extremely happy to see a lot of friends and business associates on the list!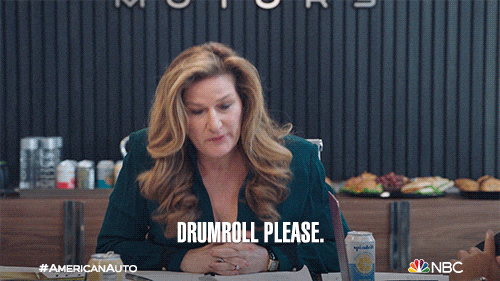 I'm incredibly excited to be a semi-finalist for the Women in Tech award, alongside some incredible women who are doing really badass things!
👏👏👏
Tanuvi Ethunanden   Data Duopoly
Lyssa Fêe-Crump     Kraken Marketing Limited
Diana Crabtree          Web Design and SEO Company
Caitlin Gould              TECwomen CIC – TECGirls Project
The other awards include:
Women in STEM 
Green Award
Combatting Violence Against Women and Girls 
Inspirational Leader 
Employer of the Year 
Women in Sport 
Employee of the Year
Women in Health 
The Phoenix Award
Best Supporting Act
Small Business of the Year 
Women in Construction and Property
Entrepreneur of the Year
Diversity and Equality 
We're looking forward to finding out who the West Country Women Awards finalists are later this month. 🤘