7 December 2021
What the hell does a digital marketing agency actually do?
WRITTEN BY Lyssa-Fee Crump
Lyssa is a marketing badass and founder of Kraken Marketing. She is all about using Data-Driven Marketing using Agile methodologies to help businesses level up. Google Women Techmaker, public speaker, and GIF aficionado. She was one of Cornwall's 30 under 30 and Young Business Person of the Year.
Linkedin
Twitter
Article Categories:
Are you confused about what the hell a digital marketing agency actually does? Then you're in the right place. In this article, we're going to give you a quick, jargon-free rundown on what we, as a badass digital marketing agency, actually do. 🦑
Traditional marketing 
Traditional marketing is now sometimes being referred to as offline marketing.
It focuses on all the ways we used to promote your product or business before the internet. 😲
Think billboards, articles in glossy magazines, and newspaper ads. Now, these activities still have a place in the modern marketing mix, but it can be hard to measure their effectiveness and your ROI (Return On Investment). 
Digital marketing is different as it's incredibly data-driven.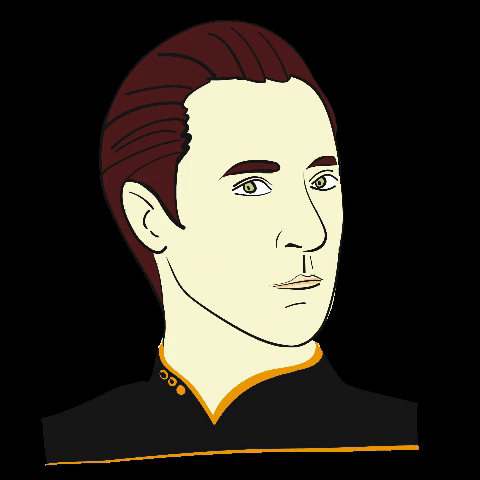 Digital marketing
Digital marketing encompasses loads of awesome channels and tactics like social media, email marketing, PPC (Pay Per Click), websites and SEO (Search Engine Optimisation). 
Digital marketing focuses on getting you in front of the right people in a targeted way while tracking the relevant data. Which is the opposite of traditional marketing's spray and pray approach. 🤣
So what does a digital marketing agency do?
Every digital marketing agency is different and some specialise in different areas of awesomeness. 
But the good ones don't just do "all the things."
The really badass digital marketing agencies create the strategy, track the process, review and adjust, and regularly report back to you. 

Not surprisingly – that is what we love to do at Kraken! 🦑 The services we offer are all designed to help you level up your business by creating brand identities and developing a shared understanding of who your customers are and why they need you. 
We're all about forging transparent, collaborative, and integrated partnerships with you.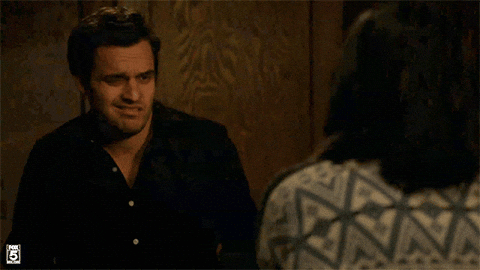 Want to take a data-driven approach to marketing and work with a badass marketing agency?
Check out our services to see how we can help make you even more awesome.