Email marketing is not dead and we're fed up with click-bait articles saying that it is. 🤣 80% of retail professionals said email marketing is better at retaining customers than social media. Email marketing is an important part of your marketing strategy and your funnel. It's a great chance for you to share some knowledge with your network and have some fun with them too!
Newsletter subscription campaign
Getting people to subscribe to your newsletter is not always easy.
You need to make sure you are clear about the value you will deliver. What positive impact will your email newsletter have on their life? 
There's no point in filling your list with people who aren't interested in becoming your customer either. 
Your list needs to be filled with qualified, potential leads that you can nurture.
If you need some help with your newsletter subscription campaign, let us know.
Email indoctrination campaign
Email indoctrination sounds really sinister but it's actually like a big, friendly hug for your subscribers. It's a friendly way to warm up your subscribers and give them a taste of who you are and what they'll get from your email marketing. 

You may lose subscribers during your email indoctrination campaign, but this is a good thing! It will help keep your list clean and full of the right people who are engaged.
People who like the cut of your jib!
Regular newsletter development
Creating regular newsletter content for your email marketing can seem like a bore! 
But it shouldn't be! This is a chance for you to communicate directly with your audience and share your unique insights with them. 

We love creating newsletters, it's the perfect opportunity for us to be creative and data-driven as we test different content to increase open and click-through rates as well as conversions. 🙌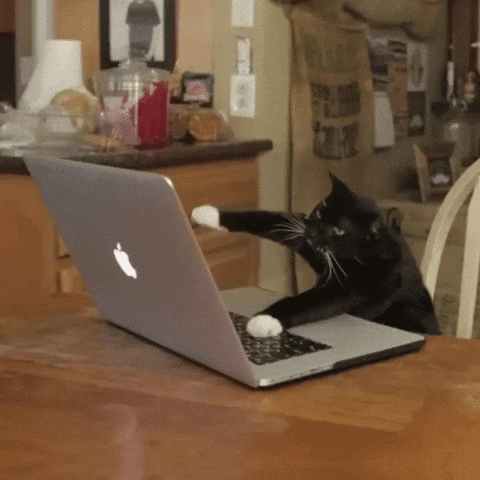 Email automation
Automate everything! 
Email automation means that specific emails will be sent when an action is triggered. 
It allows you to create evergreen campaigns, that just run themselves like magic. 
One less thing for you to think about while running your business, while also saving yourself time and money!
Rachel Young
Working with Kraken Marketing has really help boost our business 💪the results are incredible and consistently increasing! With fantastic advice from the beginning and always there to help thereafter 🙌